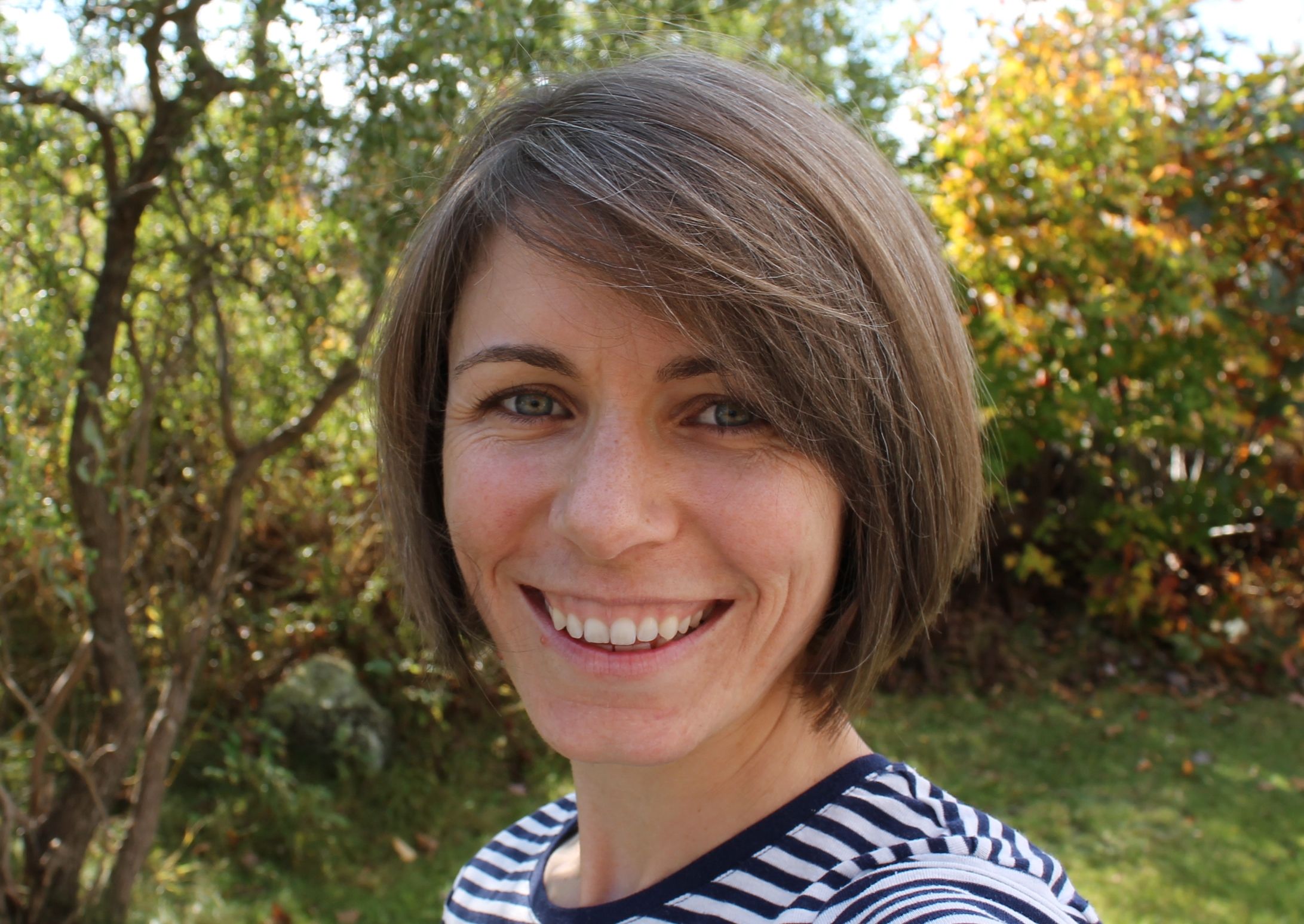 Hey there, I'm Jeannine Foster, owner of Foster Creative Design. I'm a former school psychologist, current massage therapist, aspiring triathlete and mother of three. Over the past ten years, I've created my own massage therapy business, started a family, learned to swim, attempted to master the ukulele (still learning), and became a homeschool teacher (thank you pandemic!). Do I have a lot on my plate? You betcha.
And I'm guessing you do, too.
Which is why you need your website design to be an easy process. At Foster Creative Design, I'll take the time to listen to what you want, help you figure out what you need and get your site up and running quickly. Foster Creative is all about creating clean, simple sites for women-led businesses. I know you're busy. Let's make creating your website the easiest part of your day.